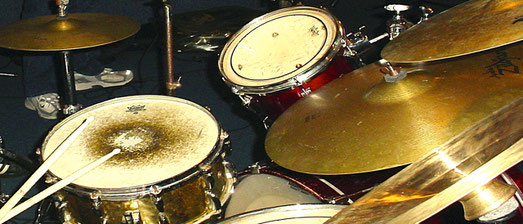 At long last, the time is right...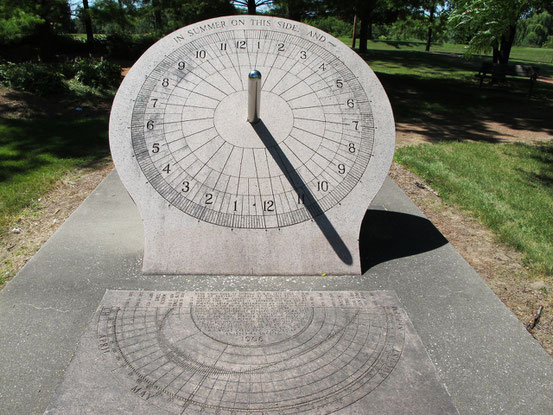 ...for a secret to be revealed:
The title of book 3 of the Slated trilogy is...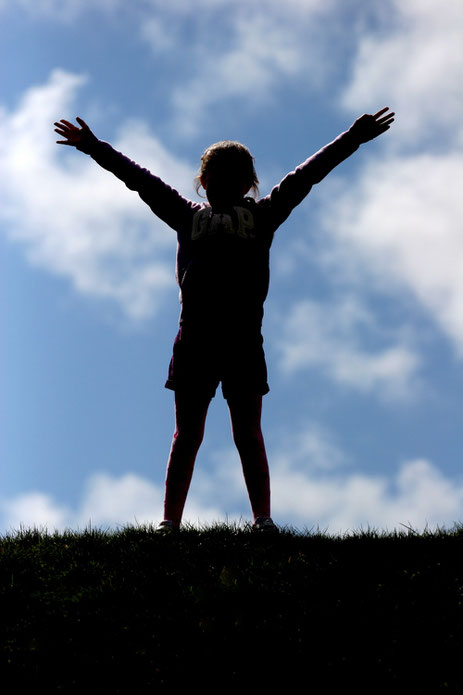 But wait: there's more!
To help get the news out, some lovely and awesome book bloggers - one in the UK, one Aussie, and one US - have posts today! With interviews, giveaways and more - so check them out.
They are: 
Thanks so much for getting involved & all your support and enthusiasm. I appreciate it SO much, it makes me feel like this inside: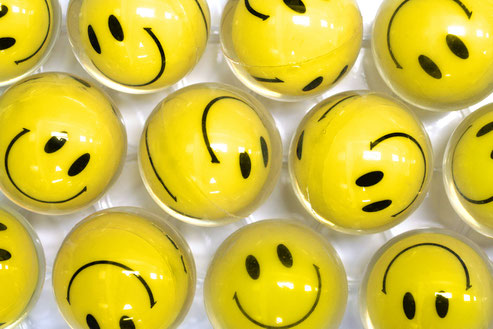 But now, I have a confession to make:
I held back one part of the puzzle in how Shattered became the title.
HERE GOES:
Slated fans jumped in with suggestions for the title to book 3 in the comments to my blog post, Five Good Things in 2013.
This was comment 14: 
Soooo exited for Fractured!!!!!!!!!!!!!! Can't wait, for the third book I think it should be called shattered because the wall build up in her mind has been shattered, just a thought. Counting down the days now for fractured though!!!!!!!!
And then Luna and Maddy, a few very special Slans - Slated fans - set up a fan website, and had a vote on the title for book 3. The results of the vote came in: top of the list was Shattered!
WOW. 
I was amazed Shattered was suggested, first in the comments to my blog and then picked up on the Slan site: it was one of the first titles I had for book 3, but I kept changing my mind until there was a very long list of possibilities and I was in a total muddle about it.
Having so much enthusiasm for Shattered really helped me decide. And especially that blog comment I quoted in red, above - it reminded me one of the reasons why Shattered was the perfect title. 
So thanks so much to Slated fans for their suggestions and enthusiasm: it means a lot to me. I'm editing Shattered now - I hope you'll like it when it comes out next year.
AND FINALLY - good news for US and Canadian fans: the publication dates are catching up!
Shattered will be out in the UK/Australia/US/Canada and lots of other places at the SAME TIME
(dates TBC but likely around April 2014).