The new year has been off to a crazy busy start: sorry I haven't been blogging things as they happen, but I couldn't keep up. So here is a run down of all the news.
And I must say that 2013 is looking a lucky year!
1. Slated Optioned for a Film!
HURRAH....! The option is with Prescience. The daughter of the CEO of the company read Slated and insisted her dad had to read it, and the rest, as they say, is history!
:breaks for fantasy moment of popcorn at the premiere of Slated: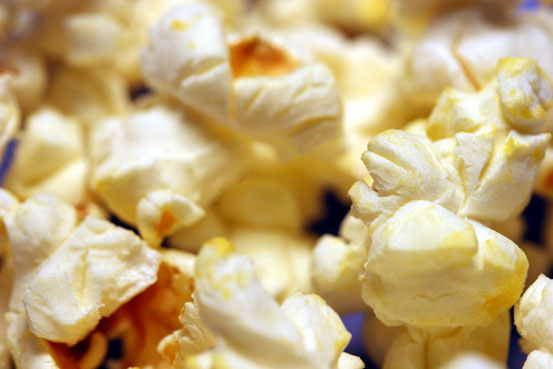 ...or maybe it should be more like this?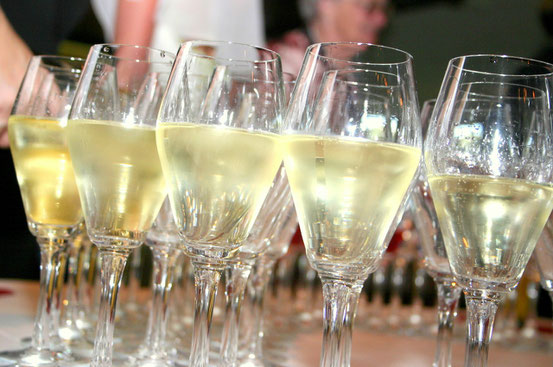 ...where was I? Oh yes:
This is what Prescience had to say about themselves and Slated: 
"Prescience is one of Europe's leading film funders and is responsible for 30 films in the last few years. These include multiple-Oscar-winner The King's Speech, The Guard starring Brendan Gleeson, Harry Brown starring Sir Michael Caine and the forthcoming films Song for Marion with Vanessa Redgrave, Terence Stamp and Gemma Arterton, and sci-fi thriller Last Days On Mars.
Prescience's CEO Tim Smith commented: "This is an incredibly exciting project with a very clearly defined target market. We hope to be in production in 2014 at the latest and we expect to attract the very highest calibre talent in front of and behind the cameras."
Who do you think should be in it?
2. North East Teenage Book Award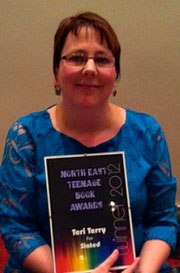 I was up in Newcastle for the awards ceremony on 18th January with fellow shortlisted authors Dave Cousins, Louisa Reid, Elizabeth Wein, Christopher Priestley and Sufiya Ahmed. I was thrilled beyond belief to win with Slated: the student judges who braved the blizzard-like conditions to attend were so enthusiastic and lovely to talk to. 
While I was there I also had a school event at St Marys RC school: thanks so much to the school and 7Stories for arranging it. And then I had a tour of 7Stories, the National Centre for Children's Books: it is totally awesome, and a shock to hear that the council there is planning to cut 100% of their funding (read about it and what you can do, here).
Slated is also shortlisted in other 2013 awards, including the Leeds and Portsmouth Book Awards, and longlisted in the Branford Boase.
3. Slated hits the shelves in US and Canada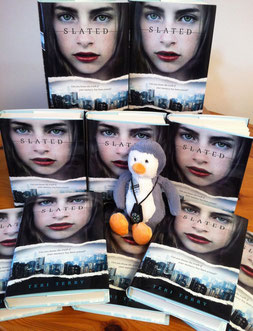 It was a 24th January publication date for the US and Canadian edition of Slated! My publisher there is Penguin imprint Nancy Paulsen Books. A box of them arrived yesterday, and Len the Penguin couldn't resist posing for a photo.
I'm also making a trip to New York and doing a panel event at Books of Wonder there on 2nd Feburary: details here.
I've never been to New York before, so Len just might come along: he's got a compass in case we get lost.
4. Fractured is nearly here!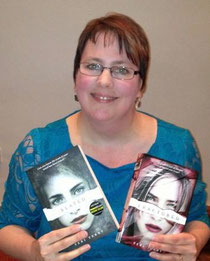 I got my very first copy of the UK edition of Fractured, published by Orchard Books on 4th April this year! (it'll be out in the US and Canada in September).
It arrived just a few days before I went to Newcastle for the NE Teen Book Award, so I took it with me, and couldn't resist reading a few pages at the event. This photo of me holding up both Slated and Fractured was taken there.
5. Book 3 is underway...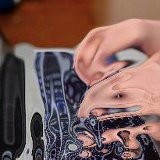 This is the real reason I haven't been blogging much lately. Between all the distractions above I'm busily writing Kyla's last adventure: book 3.
I really should name it one day... any suggestions?