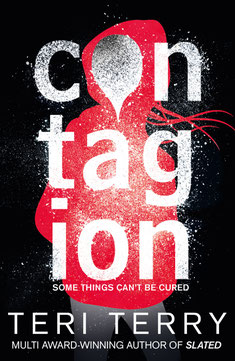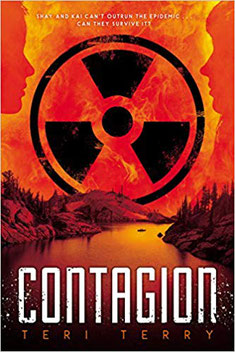 Contagion was published in 2017 in the UK; last July in the US. Given the coronavirus pandemic I've been asked about this series quite a lot lately.
So why did I write it?
I've been thinking about this for a while, and it is hard to talk about it. Anything I can say now feels either like it has been coloured by recent events, or, if it hasn't, will sound that way.
Then this talk I did at the Hay festival in 2017 about exactly this came out from behind a paywall - part of opening up resources for people stuck at home.
So, this why I wrote it, why I thought it was important - and a bunch more, besides.
It's an external link to the Hay festival, here. 
Stay safe!
Tx