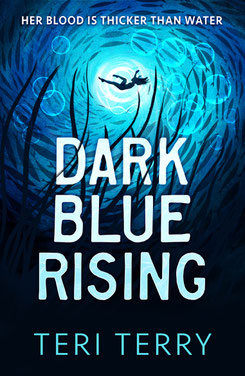 I'm very excited to be able to tell you at last: I've got a new speculative thriller trilogy coming out soon!
Dark Blue Rising - the first - is out in the UK on 8th July 2020.
So ... what is it about?
A stolen child, an ancient sisterhood, the end of the world as we know it. Secrets, sacrifice and finding strength inside when darkness is rising all around.
On pre-order here.