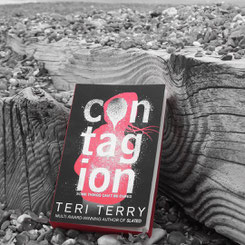 Congratulations to comments no. 27 and no. 6 on the giveaway blog - Pippa Coyle, and Jenni Foale. Claim your prize by messaging me on the contact form, below, telling me where you'd like it sent.
Sorry you couldn't all win ... but wait: there's more! This week it is a Facebook Page giveaway. To enter leave a comment on the Facebook post pinned to the top of my page, HERE. 
Good luck!
Giveaways will follow on Twitter and Instagram over the next weeks, so stayed tuned.
Pippa and Jenni, claim your prize by messaging me here: