This giveaway is now closed. Congratulations to Tiffany, Suzanne and Sarah C! Tiffany won the grand prize, and the other two, a signed copy of Book of Lies.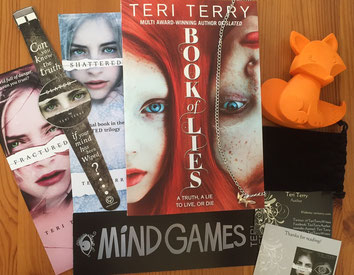 So, here's what you could win if you win the grand prize! PLUS an invitation as guest of honour to my London book signing on 19th March (bring as many friends as you like!), PLUS Book of Lies bookmarks and poster (not shown as not yet in existence).
There are also two more prizes of a signed copy of Book of Lies and bookmark.
Giveaway details: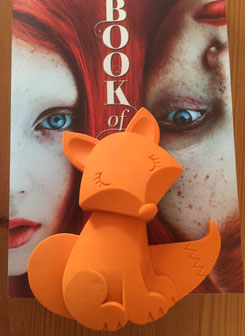 UK residents only - sorry! - it is the Orchard Books UK edition.
Enter by midnight (UK time) on Thursday 10th March.
Here's how you enter:
Use the Raffelcopter! All is revealed there, but basically:
You can get entries for:
Leaving a comment on this blog post (this is the only thing you must do to enter).
Following me (or already being a follower) on Twitter.
Retweeting this giveaway on Twitter.
Liking (or already having liked) my Facebook page.
Sharing the giveaway on Facebook.
Following me (or already having followed) on Instagram, & commenting on my giveaway photo, as above.
Subscribing to my YouTube channel.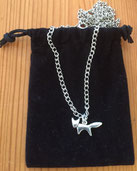 Good Luck!!
Winner will be post on my website, Facebook page and twitter on 11th March. You have a week to claim your prize, as instructed, or a new winner will be chosen.
And stay tuned: starting on Thursday, 18th February, I'll be posting up a reading from Book of Lies. There will be one a week until the book is published - so a total of five.
Thank you!