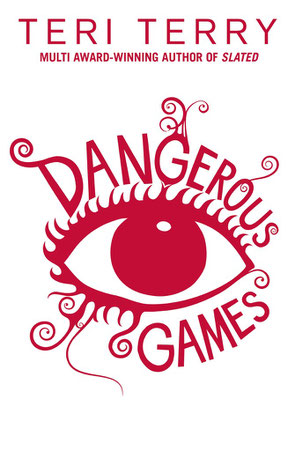 A new story is coming your way this December!
It's is Dangerous Games - a sequel to Mind Games.
I know, I know: I said Mind Games was a standalone. And I wrote it as one, and you can read it on its own if you want to.
But if you want more...now you can have it.
There's more details on it on Books with Bite, here.
AND the Mind Games trailer competition is underway! All you have to do is make a book trailer for Mind Games, and you could win a school visit by me. I've extended the deadline to the end of November, so there's still time. All the details are here.